BDS - PROVIDING SIMPLE & EFFECTIVE SOLUTIONS:
The Biostatistics and Data Support (BDS) core provides the following services to students, faculty, and community partners (affiliates):
♦ Comprehensive statistical and data analysis support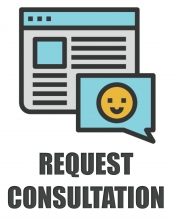 ♦ Study design and planning
♦ Primary and secondary data collection
♦ Database design, security, and maintenance.
Some BDS Core services are performed on a fee-for-service basis. Center affiliates are entitled to limited use of the core without charge.
For more information go to Contact Us or email us directly at biostats@ucmerced.edu
---