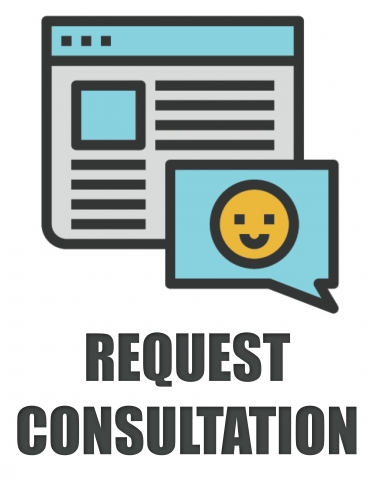 Need help analyzing complex data?
We provide statistical expertise for epidemiological, biomedical, and behavioral research projects. Clients may seek project consultations for various study designs including those that deal with complex survey data, longitudinal data, and big data. Our consultants can guide you through your analyses or conduct them for you. Written reports, including methodology and results sections, can be provided as well.
---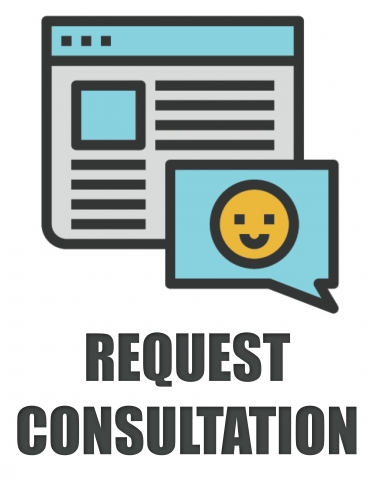 Working on a research grant, but don't have a data specialist?
Write BDS into your grant! Many research grants require recipients to demonstrate data support capabilities. We can provide the data support for your research grants, including power analyses and data collection and analysis plans.
---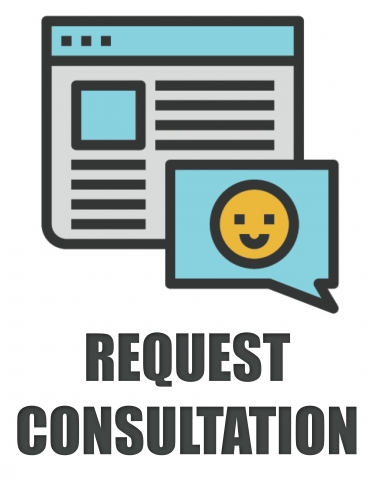 Starting a new project, but not sure where to begin?
Come to us before starting your project to get help in designing your experiment or survey and planning your data collection and analysis. Our services will help guide you in determining the appropriate sampling techniques, data collection methods, and proper statistical analyses.
---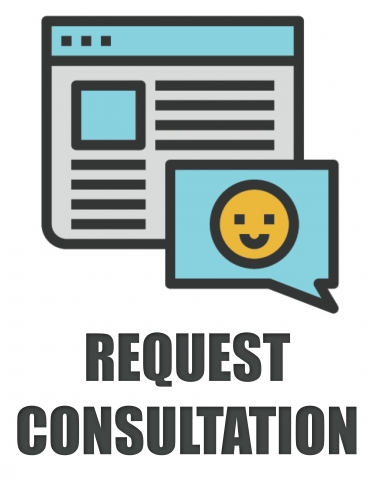 Need participants for your experiment? Want community feedback?
We can help you find study participants! Here at BDS we provide access to various participant pools, including school and community directories. We can help you collect the data that you need to answer all of your research questions!
---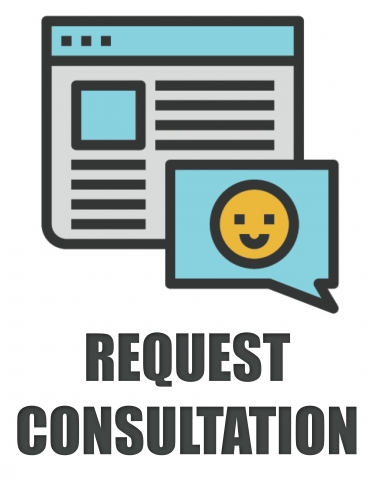 Have a research question, but not sure where to find the right data?
Let us point you in the right direction. We can help you identify and navigate appropriate data sources, including local, state, and national databases.
---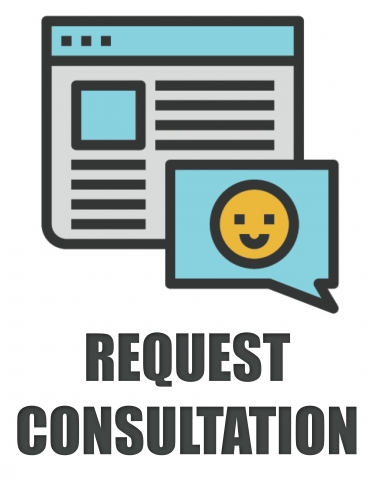 Need help cleaning and handling your data?
Working with a large dataset for the first time? Let us help! We have experience in working with many different types of datasets and can guide clients in managing their data, including the cleaning of current datasets and the creation of new variables.
---